Which service are you looking for?
Website Creation, Print and Digital Design and/or Inbound Marketing: I'll be there during the whole process of your digital transition.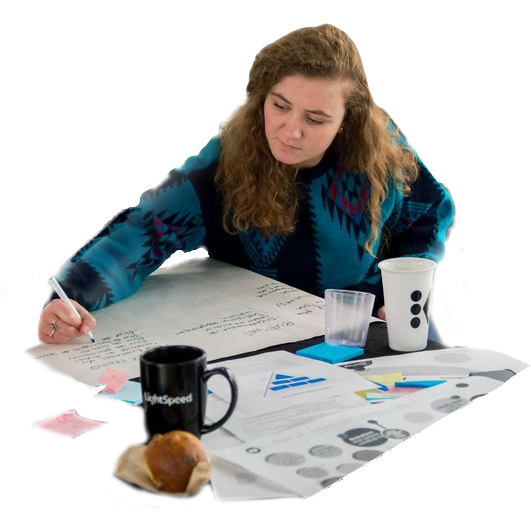 Provide creative tools promoting diversity;
Be different by a strong sense of curiosity and open-mindedness;
Surprise, amaze;
Respect deadlines;
Prove a sense of detail and finish;
Advise and share my expertise in digital transition.
 
Expanding your online presence is :
Don't worry, I'll be there during the whole process of your digital transition.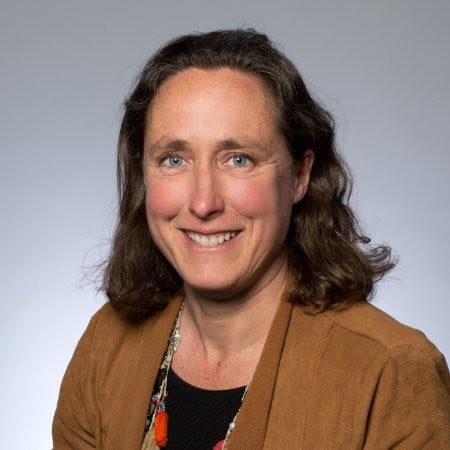 "In 24 hours, Alice gave our document a graphic twist, a rhythm. From a draft, we went to a working document that we could use as is. In addition to motivating the participants in the training we conduct, the document reinforces our conviction of the power of our training. A big thank you to Alice for capturing our pedagogical intentions."
-Laurence de Saint-Albin, Founder Mental Fitness and Certified Coach
Creation and Design of Web Mockups, Creation and Design of websites, Web Integration, Redesign of Current Site, Audit, Update, Translation, Publication, Promotion, SEO, Adaptation, Content Creation and Maintenance.
For services and eCommerce, any size.
Customization of branding for print and online tools; Design and writing of content and visuals in English and French; Brochures, flyers, marketing offers, infographics, proposals, posters, documentations, PPT, publications, social media animations, newsletters, videos…
Copywriting, online advertising, SEO, analytics, e-mailing, optimization of all web content with proven tools; automation of inbound actions (marketing automation); creation of attractive landing pages likely to generate qualified leads…
"Alice immediately perceived the style I was looking for and was able to translate it with finesse and elegance. Almost no retouching was necessary as her proposal "stuck" to my request. I really appreciated her cheerful and sober creativity.
She is also very reactive, what a pleasure!
Bravo Alice and thanks again".
-Beatrice Beaulieu Conseil, Certified professional coach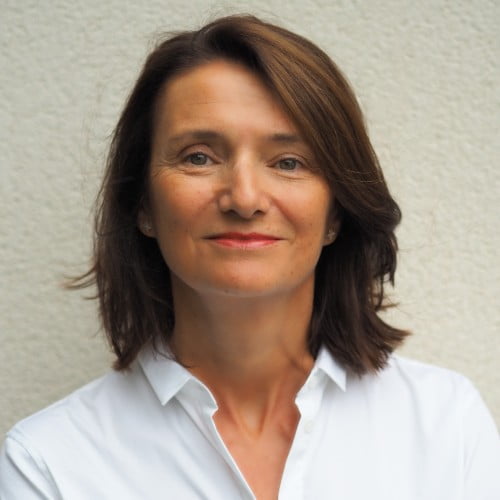 Do not hesitate to call me to explain your needs and expectations