What are we talking about?
I can help you define your strategy, improve it, develop your business and optimise your workflows and processes. 
Assess the situation and environment;
Develop through strategic planning, resource mobilization and skill optimization;
Selecting creative solutions to business challenges;
Listening, discerning and anticipating.
Supervision, study and validation of research
Research and curation of information,
Conducting qualitative and quantitative surveys,
Data collection…
Strategic Marketing Analysis, Digital Marketing and Communication,
Market analysis,
Competitive analysis,
Sector study,
Demographic study,
Behavioral study,
Positioning analysis,
Strategic environment analysis…
Working and collaborating in a technical environment,
Writing reports, reviews,
Definition and reporting of results on several KPIs…
Sprint of new markets; Business Models (BM, BMC) creation; Feasibility study; Minimum Viable Product (MVP); Information curation…
Creation and implementation of new tools as well as development and optimization of existing tools.
Internal and external task tracking tables,
Resource planning,
Workflow,
Concept Notes,
4Aim's Approach,
Performance Indicators,
5 Layers of Why's,
Census Table,
Training Procedures,
Best Practices,
Evaluation questionnaires,
Mappings,
Passing book, internal and external good conduct book, etc,
User guides
…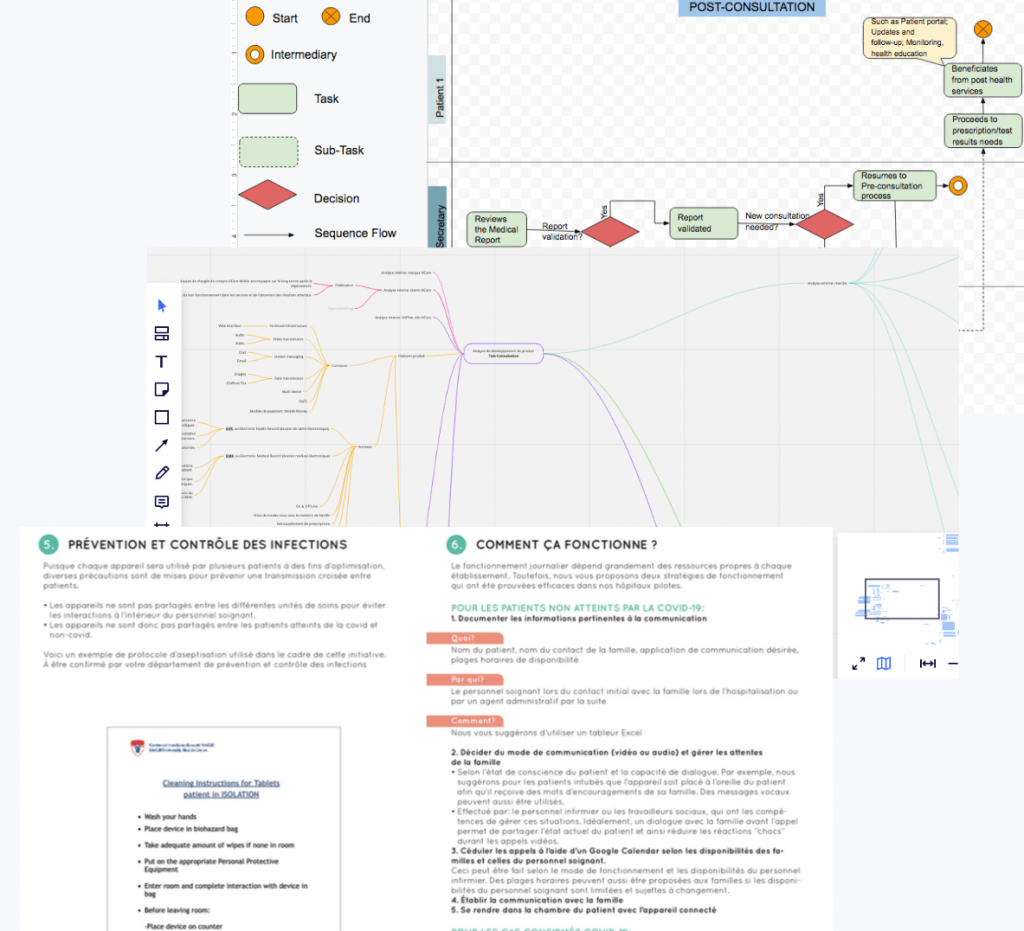 Contribution to skills development
Brainstorms Participation;
Sharing my experiences;
Creative/rational input;
Reading and sharing studies / reports;
Help in strategic, operational and tactical decisions;
Participation in the definition of the product and the business model;
Relationship management / coordination with national and international partners;
Benchmarketing;
Analysis of performance and achievement of objectives…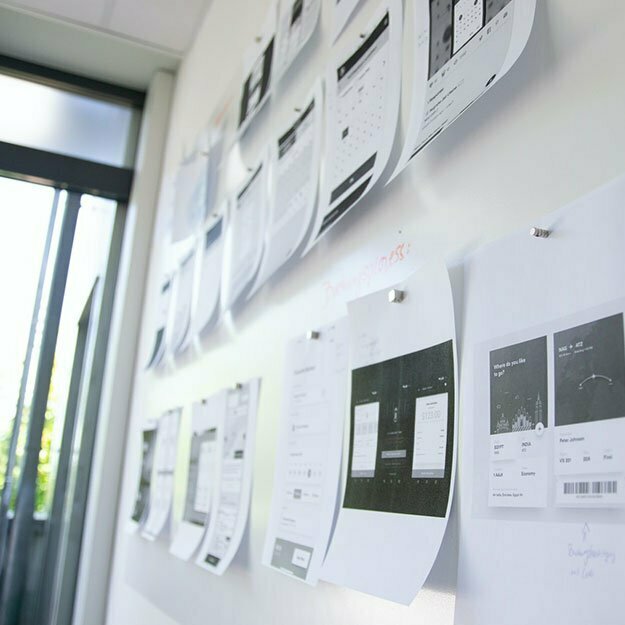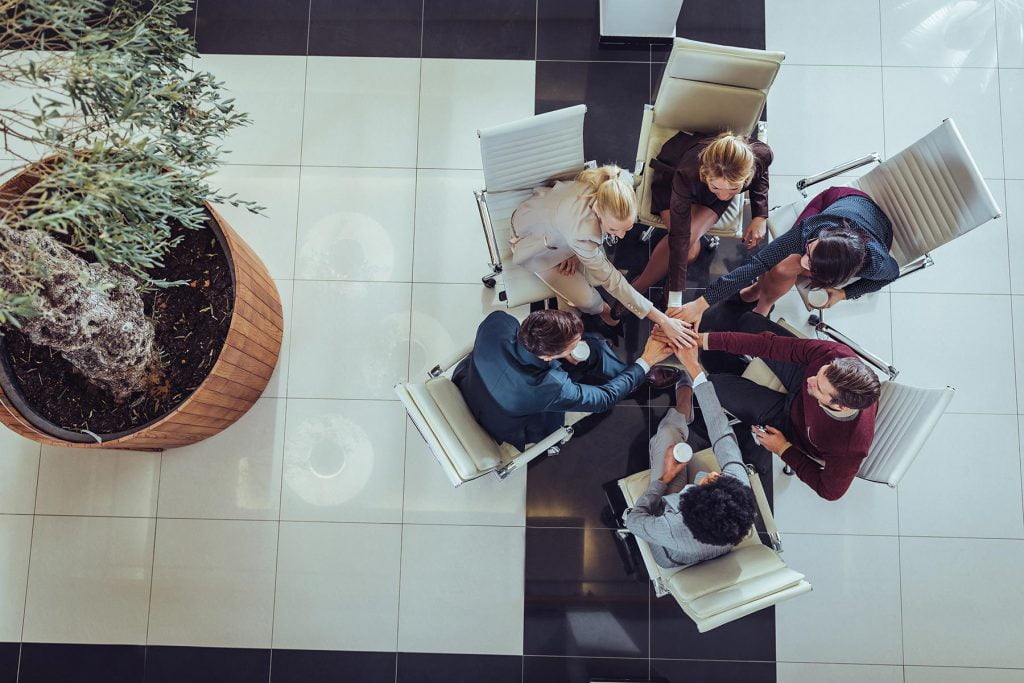 Want to get to discuss your project or know me better?