What are we talking about?
Whatever the size and type, I can help you in project management and design to reach their maximum performance.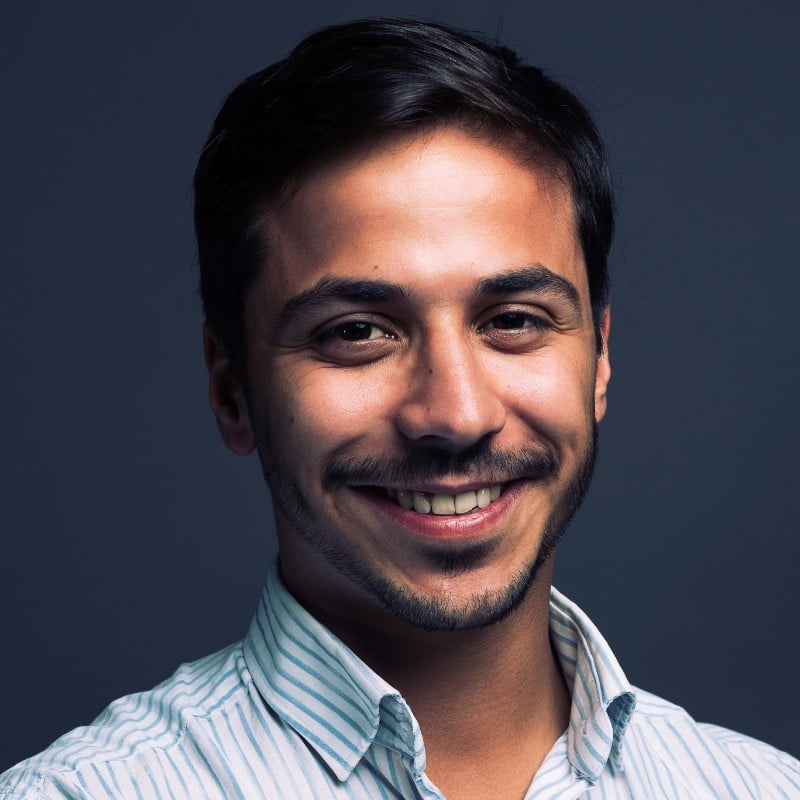 "Alice is an enterprising and versatile young woman. She has shown adaptability and has found effective ways out during moments of crisis. By giving her team responsibility, she created a climate of trust, which was conducive to work. By her side, I learned a lot about team management."
-Sami Nemr, Member of Kedger Network
Recommendations, Objectives and Structuring, Strategy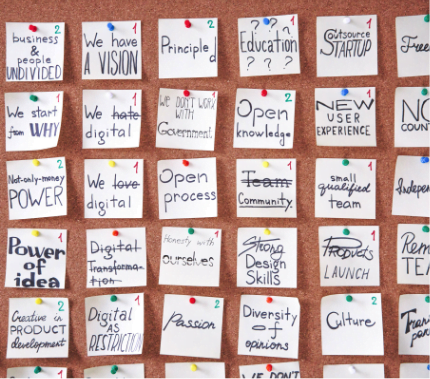 Review of current recommendations;
Brand consistency review;
Objectives Review (medium, long and short term);
Establishment of strategic imperatives and action plan;
Timeline for achieving objectives by category;
Strategic Planning Development with inventory, diagnosis and recommendations;
Strategy(ies) Development 
Resources Coordination and optimization; Monitoring tables Management ; Network creation and retention; Monitoring and organization of tasks; Stakeholders Coordination; Resources Optimization; Strategy Deployment; Advice and assistance during the strategy implementation
Impact analysis; Selection and monitoring of KPI's; Weekly reports…
Some implemented projects
Want to talk about your project or get to know me better?